Car hires with Chauffeur Chieti
Car and minivan rental with Chauffeur in Chieti
NCC hires with Chauffeur in Chieti Pescara airport
Transfers for passengers
Rental with Chauffeur for companies
Hourly provisions
Transfers to any destination
Transfers to and from hotels
Transfers for medical visits to and from hospitals
NCC car hires in Chieti for events, conventions and fairs and exhibitions
Car rental with Chauffeur for Chieti weddings
Minibus rental with driver
Transfers with professional Chauffeur for concerts and shows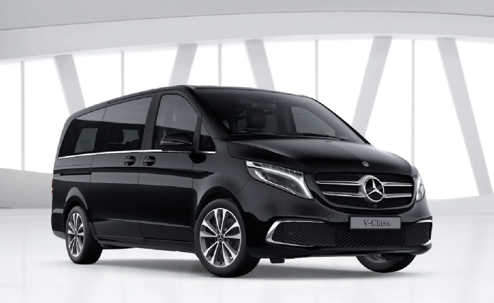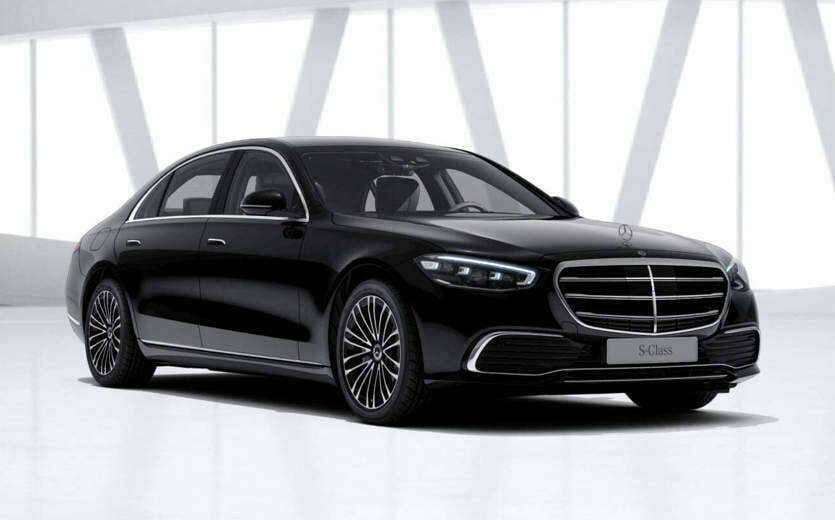 We offer car rental service with private Chauffeur in Chieti and its province with elegant Mercedes Benz fleet equipped with all comforts.
All vehicles are recently registered with regular NCC license.
Our Chauffeurs are all expert drivers with good knowledge of the area,  professional and discreet.
Call us for info and quotes
NCC Chieti car hires with Chauffeur service
NCC rental with driver Chieti
Rental with Chauffeur for tours of Chieti and province
Chieti is a city located in central Abruzzo, between the Apennine mountains and the Adriatic coast. It is one of the oldest cities in Abruzzo, with a history dating back to the era of the Samnites, an ancient Italic tribe.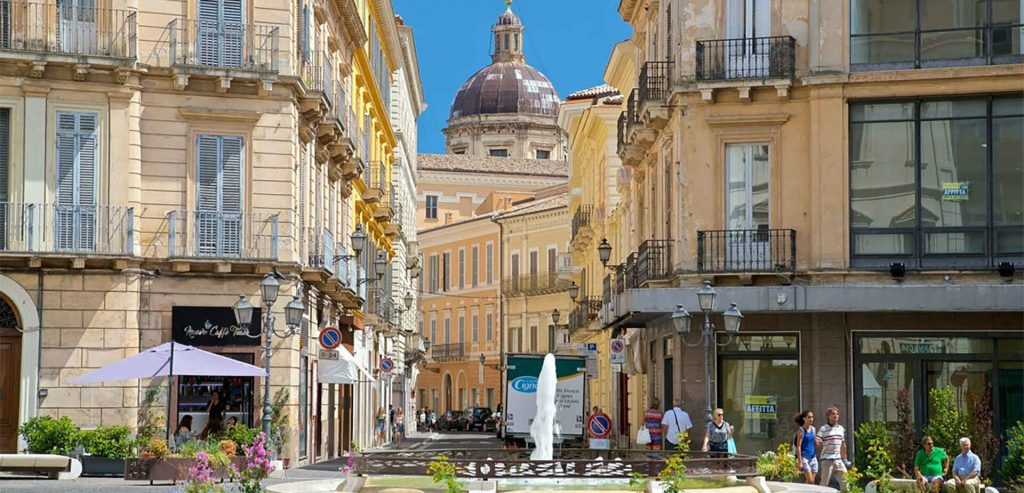 Private hire with Chauffeur for Tour of Chieti
The city of Chieti is famous for its historic centre, which preserves many testimonies of its past.
The most important monuments are the cathedral of San Giustino, an imposing medieval church with a Romanesque-style bell tower; the National Archaeological Museum of Abruzzo with a vast collection of archaeological finds dating back to Roman and Samnite times and the Palazzo De Mayo, a Baroque building that hosts the Pinacoteca of Modern and Contemporary Art.
Other points of interest in Chieti include the church of San Francesco al Corso, a medieval church with a Romanesque bell tower and an interior decorated with frescoes; the Teatro Marruccino, an ancient theatre that dates back to the 19th century; and the Villa Frigerii Comunale park, a public green area located in the heart of the city, ideal for walks and moments of relaxation.
Chieti is also famous for its culinary specialities, including the "maccheroni alla chitarra", a typical pasta of Abruzzo, and the "pallotte cace e ove", bread balls with eggs and cheese.
Furthermore, Chieti is an ideal starting point for visiting the numerous tourist resorts of Abruzzo, including the Majella National Park, the beaches of the Adriatic coast and the cities of Pescara and Sulmona.
Plan your next transfer with us:
Tulliani Noleggi with Chauffeur from and to airports throughout Italy
Car hires with Chauffeur for major events and tour organization in Italy