Car hire with chauffeur Pescara Airport
Pescara Airport car hire with chauffeur
Car hire with chauffeur Pescara Airport – Our TAXI service provides a full-service all-over Abruzzo with special attentions in Pescara and Chieti
Car hire with chauffeur in Abruzzo
Car hire with chauffeur in Pescara Airport
Our pickup services are strong of over 10 years' professional experience and we are able to offer a rich variety of services over all Abruzzo region.

Our professional staff and high-level range of vehicles allow us to offer tailored services to suit your needs, 365 days per year, with freedom of movement also accessing the city limited traffic zones without restrictions.

Our vehicles and minivans are all authorised to access the city centre and drive through the TAXI and BUS reserved lanes.

Call us for a customised quotation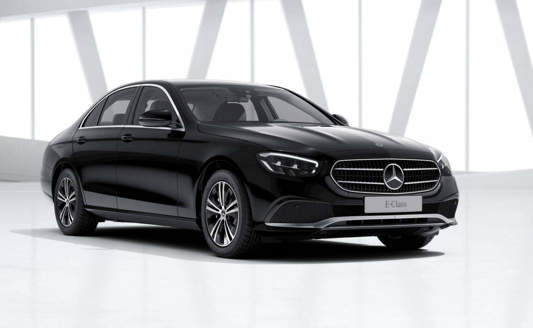 Pescara by TAXI or Pescara by car hire with chauffeur (NCC)?
Our Company provides an accurate car hire with Chauffeur in Pescara and Chieti.
Why a car hire with chauffeur (NCC) rather than a TAXI?
The main difference between a TAXI and a car hire with Chauffeur (NCC) is that TAXI's cars are able to circulate anywhere around the city and that they can stop around picking up any passengers without disinfection between services.
Car hires with Chauffeurs (NCC) must be booked in advance and the vehicles are all top level with all comforts, cleaned and disinfected before each service or transfer.
Minivan with chauffeur (NCC) Pescara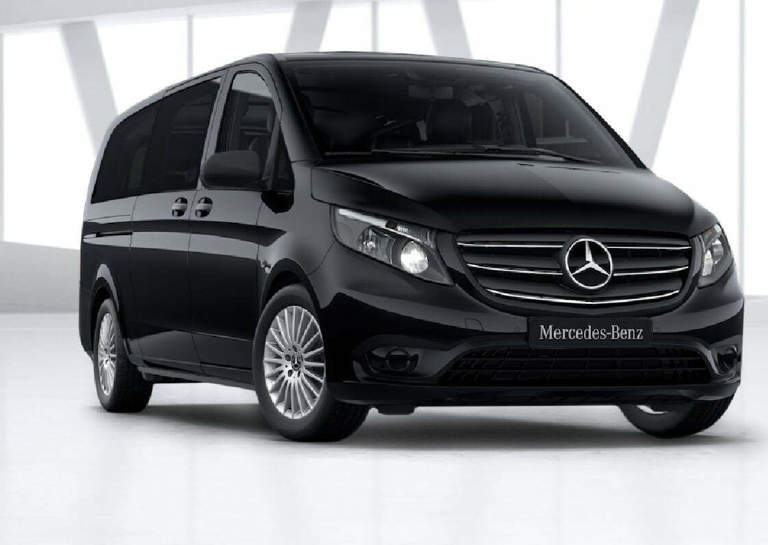 NCC Pescara Airport transfer to Chieti, Sulmona, L'Aquila, Vasto, Teramo, Giulianova, Abruzzo National Park.
Our car hire with Chauffeur (NCC) Pescara Airport is available for Tours and Transfers one way and/or return.
Our staff is always ready
Plan your next Transfer with us: Tulliani Noleggi to and from airports throughout Italy.