Private Hire with Chauffeur Vasto
Car and minivan Private hire with Chauffeur in Vasto
NCC Private car hires with Chauffeur in Vasto

Private car rental Tulliani Noleggi with Chauffeur is leader in the passenger transport that offer private car and minivan transfer in Vasto, has a fleet of vehicles made up of cars and minivans equipped with all comforts.
All vehicles are recently registered and have a regular NCC license with access to the traffic restricted city areas so called ZTL

All our Chauffeurs are professional discreet expert drivers with good knowledge of the area.

We are available for tours, travels, weddings and transfers to any place, to and from railway stations or to any tourist port when boarding cruise ships, to Pescara airport or other airports in central Italy, congresses, meetings, conventions, conferences and corporate events.

Our main NCC Private Hire services are:
NCC with Chauffeur Pescara for tours of Vasto
Accompaniment to the restaurant
Tours and travels around of Abruzzo
Hourly arrangements
Private transfers for companies
Transfers to and from hotels
Day trips or multi-day trips even abroad
Car rental with driver for wedding
Private hire of minibuses and minivans with Chauffeur
Private transfers to cruise ports (Ancona, Livorno, Venice, Genoa, Savona, Napoli, Civitavecchia)
Private hire transfers for congresses, exhibitions and conferences
Special rates for cruise travel agencies and tour operators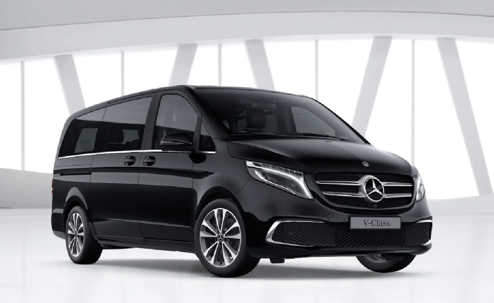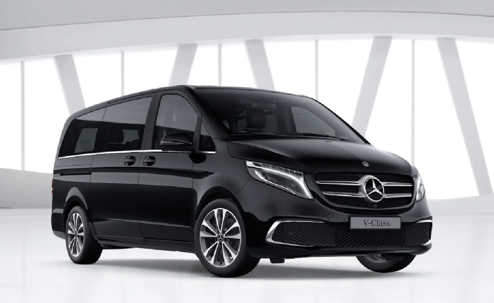 Our Private Hire offers NCC services (rental with Chauffeur) in Pescara for transfers and trips to Vasto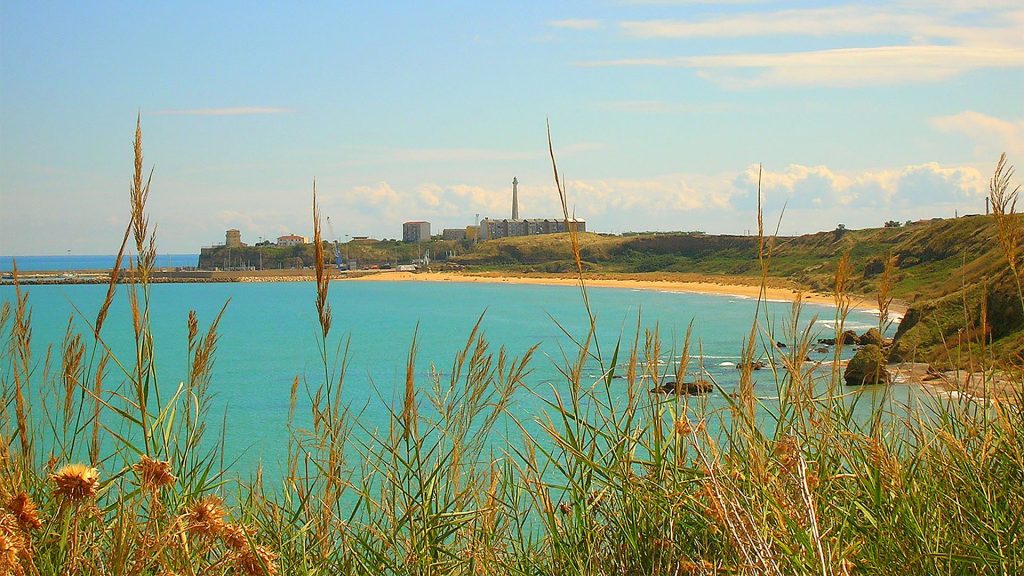 Private hire NCC for tours of Vasto
Private hire with Chauffeur for tours of Vasto
A trip to Vasto in Abruzzo using our NCC services can be a fantastic experience
This is only a possible itinerary to visit this beautiful city:
Start your visit to Vasto from Piazza Rossetti, a beautiful square with the view of Palazzo d'Avalos, an ancient 16th century palace with the Archaeological Museum.
Visit the Cathedral of San Giuseppe, an impressive religious building that dates back to the 14th century.
You can enjoy a stroll along Corso Manthonè, the centre of Vasto social life, and admire the local architecture and shopping the boutiques in the area.
A visit to Castello Caldoresco, an ancient castle built in the 13th century, which dominates the city from its promontory and offers a breathtakingly view of the gulf coast.
It is also interesting to take a walk in the historic centre of Vasto, and visit the beautiful medieval area with picturesque alleys, ancient churches and noble palaces.
Then a stop at the "Vittoria Colonna" Museum of Modern Art is a must, with works of contemporary art by Italian and international artists.
A dinner in one of the local restaurants in the city, where you can taste the typical products of Abruzzo, such as Pasta alla Chitarra, fish soup and Montepulciano d'Abruzzo wine.
This is just one possible itinerary to visit Vasto. There are many other things to see and to do in the city and in the surrounding region, thanks to our private hire with Chauffeur service in Vasto.
You can customize your itinerary according to your preferences and interests and request any transfer in Abruzzo
Plan your next transfer with us:
Tulliani Noleggi with Chauffeur from and to airports throughout Italy
Car hires with Chauffeur for major events and tour organization in Italy