Private hire with Chauffeur Giulianova
Car and minivan private hire with Chauffeur Giulianova
NCC Private Hire Giulianova
Tulliani Noleggi Private hire offers NCC services with Chauffeur in Giulianova with an elegant fleet of Mercedes-Benz cars and minivans fully equipped with all comforts.

Tulliani Noleggi private hires with Chauffeur offer a highly professional NCC service dedicated to private passengers or companies.
All vehicles are recently registered and equipped with a regular NCC license.
They are conducted by expert drivers with good knowledge of the area, serious professional and discreet.
Our NCC Giulianova service is available for tours, trips, weddings, transfers to any place, transfers to Pescara airport or other airports in central Italy.
We offer a NCC service for companies on the occasion of congresses, meetings, conventions, corporate events, you can request transfers to and from railway stations or to any hotel or company in Giulianova or neighbouring towns.
Our private hire provides NCC services with Chauffeur in Pescara for transfers and travels to Giulianova
Our main offered NCC services are:
NCC Private hire with Chauffeur Pescara for tour of Giulianova
Accompaniment to the restaurant
Tours and travels to the localities of Abruzzo
Hourly arrangements
Transfers for companies
Transfers to and from hotels
Day trips or multi-day trips even abroad
Minibus and minivans private hire with Chauffeur
Transfers to cruise ports (Ancona, Ravenna, Livorno, Venice, Genoa, Savona, Naples, Civitavecchia)
Transfers with Chauffeur to congresses, exhibitions and conferences
Special fares with travel agencies and tour operators
NCC private hire with Chauffeur for Shopping in the main boutiques of Giulianova also available in the evening
Possibility to access the ZTL restricted central areas of the historical part of the city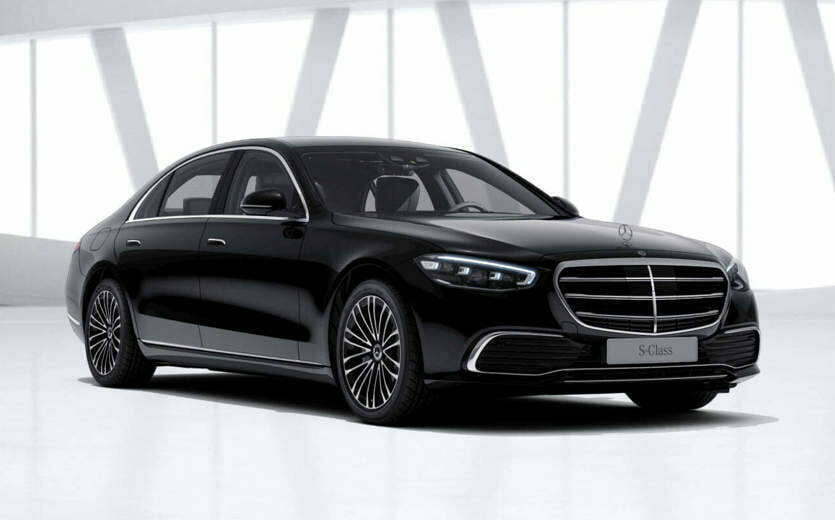 NCC hires with Chauffeur Giulianova prices
We offer highly professional quality service and apply very competitive prices.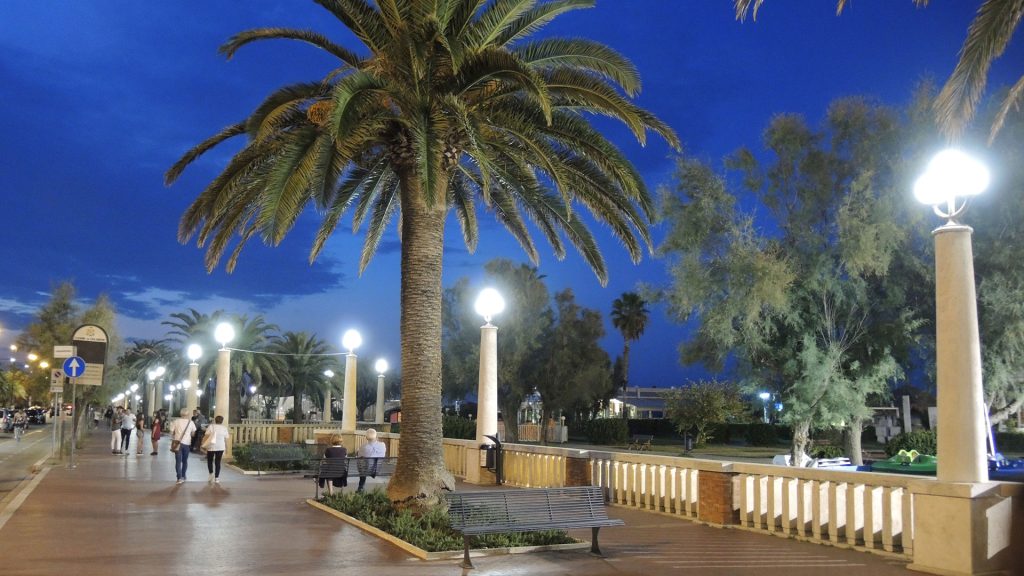 NCC service with Chauffeur for tours of Giulianova
Private hire with Chauffeur for tour of Giulianova
Giulianova è una bellissima cittadina costiera situata nella regione dell'Abruzzo. Ecco un possibile itinerario per visitare la città:
Iniziate la vostra visita a Giulianova dalla spiaggia, dove potrete goderti il sole e il mare. La spiaggia di Giulianova è molto ampia e offre numerose attività, tra cui il windsurf, la vela e il kitesurf.
Percorrete il lungomare di Giulianova, una lunga passeggiata sul mare che offre una vista panoramica sulla costa e sulla città.
Visitate il centro storico di Giulianova, dove potrete ammirare l'architettura medievale della città e visitare la Chiesa di San Flaviano, una bellissima chiesa romanica del XII secolo.
Una sosta alla Torre del Cerrano, una torre medievale situata sulla spiaggia di Pineto, a pochi chilometri da Giulianova. La torre offre una vista panoramica sulla costa e sulle montagne circostanti.
Visitate il Santuario della Madonna dello Splendore, un bellissimo santuario situato sulla collina di Giulianova, che offre una vista panoramica sulla città e sulla costa.
End your visit to Giulianova with a dinner in one of the local restaurants in the city, where you can taste the typical dishes of Abruzzo, such as fish soups, stuffed olives and Montepulciano d'Abruzzo wine.
This is just one possible suggested itinerary to visit Giulianova. There are many other things to see and to do in the city and surrounding region, so with our private hire with Chauffeur service you can tailor your itinerary to suit your preferences and interests.
Plan your next transfer with us:
Tulliani Noleggi with Chauffeur from and to airports throughout Italy
Car hires with Chauffeur for major events and tour organization in Italy