Car hires with Chauffeur Pescara
Car and Minivan rental with Chauffeur in Pescara
Our car rental provides NCC services with Chauffeur in Pescara for transfers and trips
Our main NCC services are:
NCC Pescara for city tours
Restaurant accompaniment
Transfers and Tours around Abruzzo
Hourly arrangements
Transfers for companies
Transfers to and from hotels
Day trips or multi-day trips even abroad
Minibus hires with driver
Transfers to Cruise ports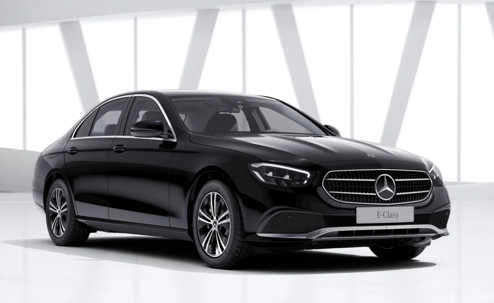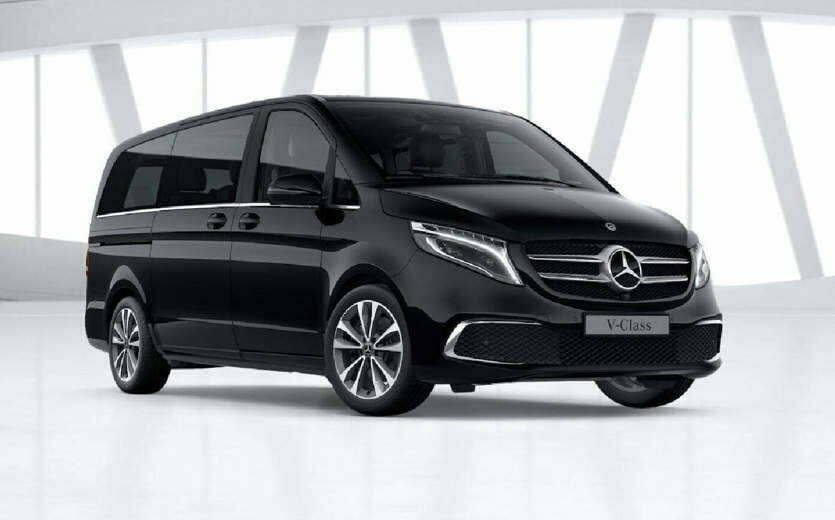 We carry out a rental service with private Chauffeur for visits, travels and tours of Pescara, we have a prestigious fleet of Mercedes-Benz cars and minivans fully equipped of all comforts.
All vehicles are recently registered and fully equipped with an NCC license that allow access to city centres and traffic restricted zones.
All our drivers are expert professional registered Chauffeurs with good knowledge of the area, serious professional and discreet.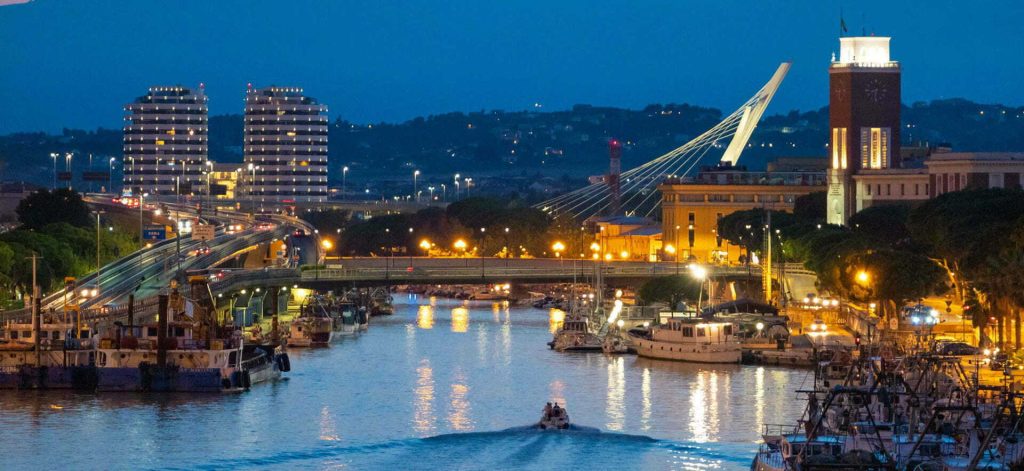 Rental with Chauffeur Pescara
NCC driver for Pescara Tour
Car hires with Chauffeur for Pescara tour
Pescara is a city in Abruzzo Adriatic coast, located on the river with the same name and overlooking the Adriatic Sea. It is the largest city in the region and a popular tourist destination for its beaches, nightlife and cultural attractions.
The main attractions of Pescara are the beaches, such as Pescara beach and Montesilvano beach, where you can relax in the sun and enjoy the crystal-clear waters of the Adriatic Sea.
Pescara hosts several museums, including the birthplace Museum of Gabriele D'Annunzio, a house-museum dedicated to the famous writer from Abruzzo; the Museum of the People of Abruzzo, which exhibits objects, costumes and tools of the daily life of the farmers and shepherds of Abruzzo; the National Archaeological Museum of Abruzzo, which houses a collection of archaeological finds dating back to Roman times.
Pescara offers several shopping sites, with numerous boutiques and fashion stores in the streets of the historic centre and the Marina district.
Finally, the city of Pescara is known for its lively nightlife, with a variety of bars and discos that stay open until late night.
Furthermore, Pescara's position makes it an ideal starting point for visiting other tourist destinations in Abruzzo, such as the city of Chieti, the Majella National Park and the coast towns of Vasto and Giulianova.
Organize your next Transfer together with us:
Tulliani Noleggi from and to airports throughout Italy.
Rental with Chauffeur for major events and organization of tours in Italy.