Rental NCC with Chauffeur L'Aquila
Car hire and minivan hires with Chauffeur L'Aquila
Car hires with Chauffeur L'Aquila
Are you looking for an NCC service with Chauffeur in L'Aquila?
We are leader in the passenger transfer and we offer rental service with Chauffeur in L'Aquila area.
You can request rental services with Chauffeur for private transfers, for visits, and tours of L'Aquila, with our fleet of elegant Mercedes-Benz cars and minivans fully equipped with all comforts.
All our vehicles are recently registered and authorised with regular NCC license.
They are driven by professional Chauffeurs with good knowledge of the area, elegant and discreet.
Tulliani Noleggi offer the NCC rental with Chauffeur services in Pescara for transfers and tours to L'Aquila
Our main services are
NCC car hires from Pescara and tour of L'Aquila
Drive to restaurant
Travel and tours to the localities of Abruzzo
Hourly arrangements
Transfers for companies
Transfers to and from hotels
Day trips or multi-day trips even abroad
Minibus rental with Chauffeur
Transfers to and from cruise ports
Transfers to fairs, congresses, events and exhibitions
Special rates with travel agencies and tour operators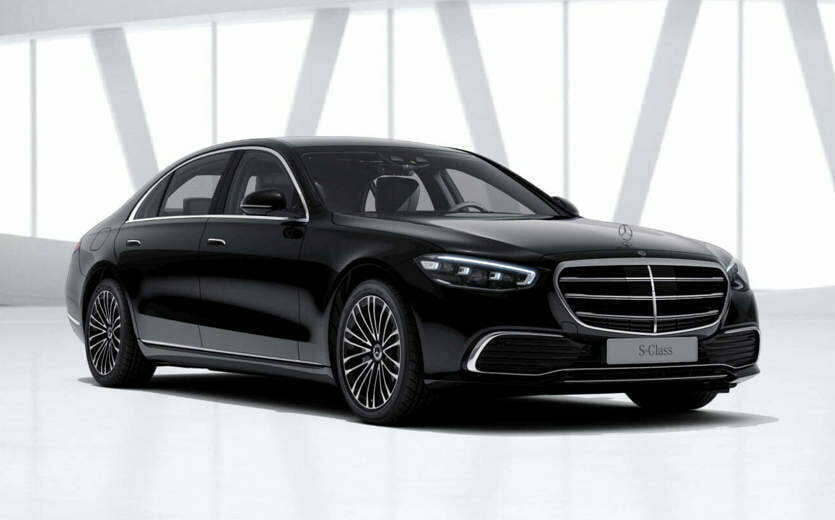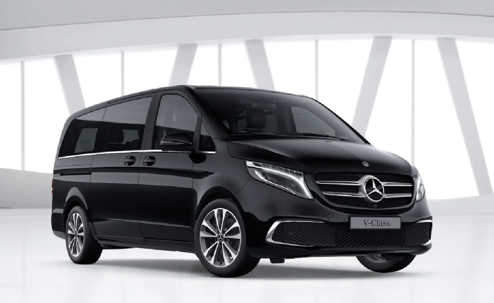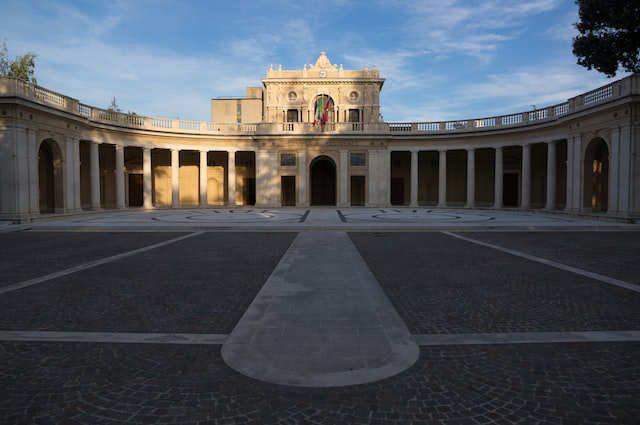 NCC hires with Chauffeur for tour from L'Aquila
Car rental with Chauffeur for tour of L'Aquila
L'Aquila is a city in the heart of Abruzzo surrounded by the Apennine mountains. L'Aquila was badly affected by the 2009 earthquake, but in recent years many monuments and places of interest have been restored and reopened to visitors.
Main attractions of L'Aquila are the "Fontana delle 99 Cannelle", one of the most famous attractions of the city, a large fountain in which 99 spouts of water represent the 99 Lord of the ancient city.
 Il Castello, an imposing medieval fortress on the hill above the city; the Basilica of Santa Maria di Collemaggio, an important pilgrimage church with the tomb of Pope Celestine V and the church of San Bernardino, a Renaissance temple with a facade decorated with frescoes.
L'Aquila offers many opportunities for shopping, with fashion stores, jewellers and artisan shops selling ceramic objects and local fabrics.
L'Aquila's position is an ideal starting point for visiting the Apennine mountains and the numerous Abruzzo tourist resorts such as the Gran Sasso and Monti della Laga National Park, Sulmona and the lake of Campotosto.
Plan your next transfer with us:
Tulliani Noleggi with Chauffeur from and to airports throughout Italy
Car hires with Chauffeur for major events and tour organization in Italy