Rental with Chauffeur Teramo
Car and minivan hires with Chauffeur in Teramo
NCC hires with Chauffeur Teramo
Are you looking for an NCC transfer with Chauffeur in Teramo?
Tulliani Noleggi offers rental services with Chauffeur in Teramo with a wide fleet of elegant Mercedes-Benz cars and minivans fully equipped with all comforts.
All vehicles are recently registered and have a regular NCC license with access to the traffic restricted city areas so called ZTL
All our Chauffeurs are professional discreet expert drivers with good knowledge of the area.
Our NCC Teramo service is available for companies and private passengers.
We are available for tours, travels, weddings and transfers to any place, to Pescara airport or other airports in central Italy, congresses, meetings, conventions, conferences and corporate events.
Call us for info and quotes
We offer NCC services and car hires with Chauffeur in Pescara for transfers and trips to Teramo
Our main NCC services with Chauffeur are:
NCC rental Pescara for tours of Teramo
Accompaniment to the restaurant
Travel and tours to the localities of Abruzzo
Hourly arrangements
Transfers for companies
Transfers to and from hotels
Day trips or multi-day trips even abroad
Car rental with Chauffeur for wedding
Minibus rental with Chauffeur
Transfers at cruise ports
Transfers on the occasion of congresses, exhibitions, events and conferences
Agreements with travel agencies and tour operators.
NCC with Chauffeur Teramo
7 or 8 seats minivan hires with Chauffeur for tours of Teramo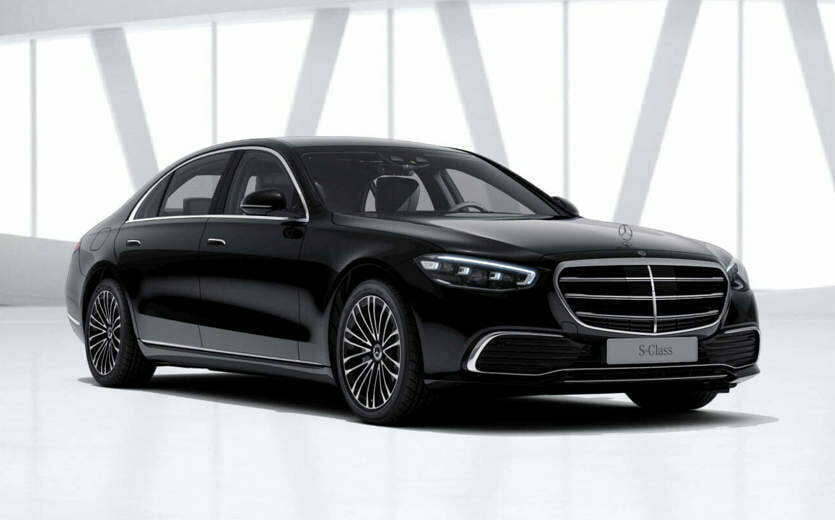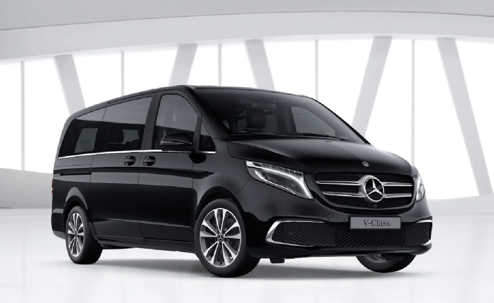 NCC hires with Chauffeur Teramo prices
We offer highly professional quality service and apply very competitive prices.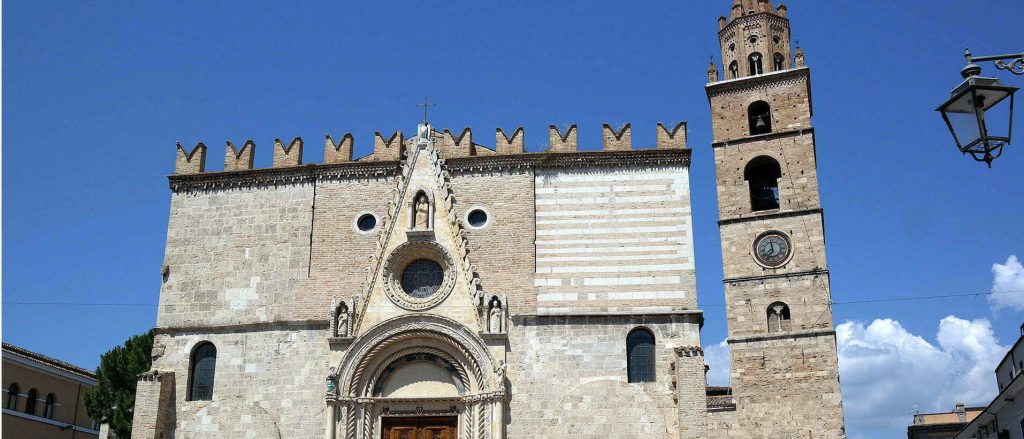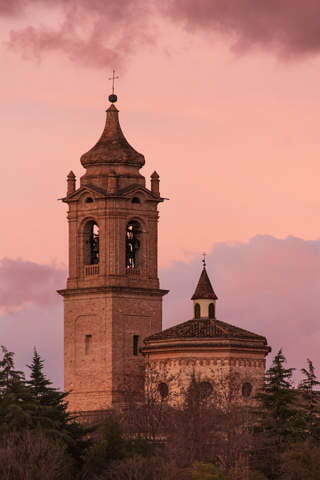 NCC hires with Chauffeur for tours of Teramo
Hires with Chauffeur for tours of Teramo
Here is a suggested itinerary for a tour of Teramo in Abruzzo with our car and minivan with Chauffeur:
Start your visit to Teramo from the Cathedral, a beautiful church of the 13th century with a number of highly valuable works of art.
Visit the National Archaeological Museum of Teramo, where you can admire a vast collection of Roman and pre-Roman archaeological finds, including mosaics, ceramics and coins.
You cannot miss a stroll in the historic centre of Teramo, where you can admire the medieval and Renaissance architecture of the city and visit the Castello Della Monica, an ancient castle built in the 13th century.
Teatro Comunale of Teramo is a must, a 19th century theatre that hosts music, shows and dance performances throughout the year.
Visit the Gran Sasso and Monti della Laga National Park, a beautiful protected natural area that offers many opportunities for hiking and outdoor activities.
You can make a stop in Civitella del Tronto, a beautiful medieval village located on the top of a hill, where you can admire the fortress walls and enjoy a panoramic view of the surrounding countryside.
You can end the tour of Teramo with a pleasant dinner in one of the local restaurants, where you can taste and enjoy the typical dishes of Abruzzo, such as Pasta alla Chitarra, Lamb Scottadito and local wines such as Montepulciano d' Abruzzo.
This is only one of the many possible itineraries for a tour of Teramo. There are many other things to see and to do in the city and surrounding area, so you can tailor your itinerary according to your preferences and interests.
Plan your next transfer with us:
Tulliani Noleggi with Chauffeur from and to airports throughout Italy
Car hires with Chauffeur for major events and tour organization in Italy